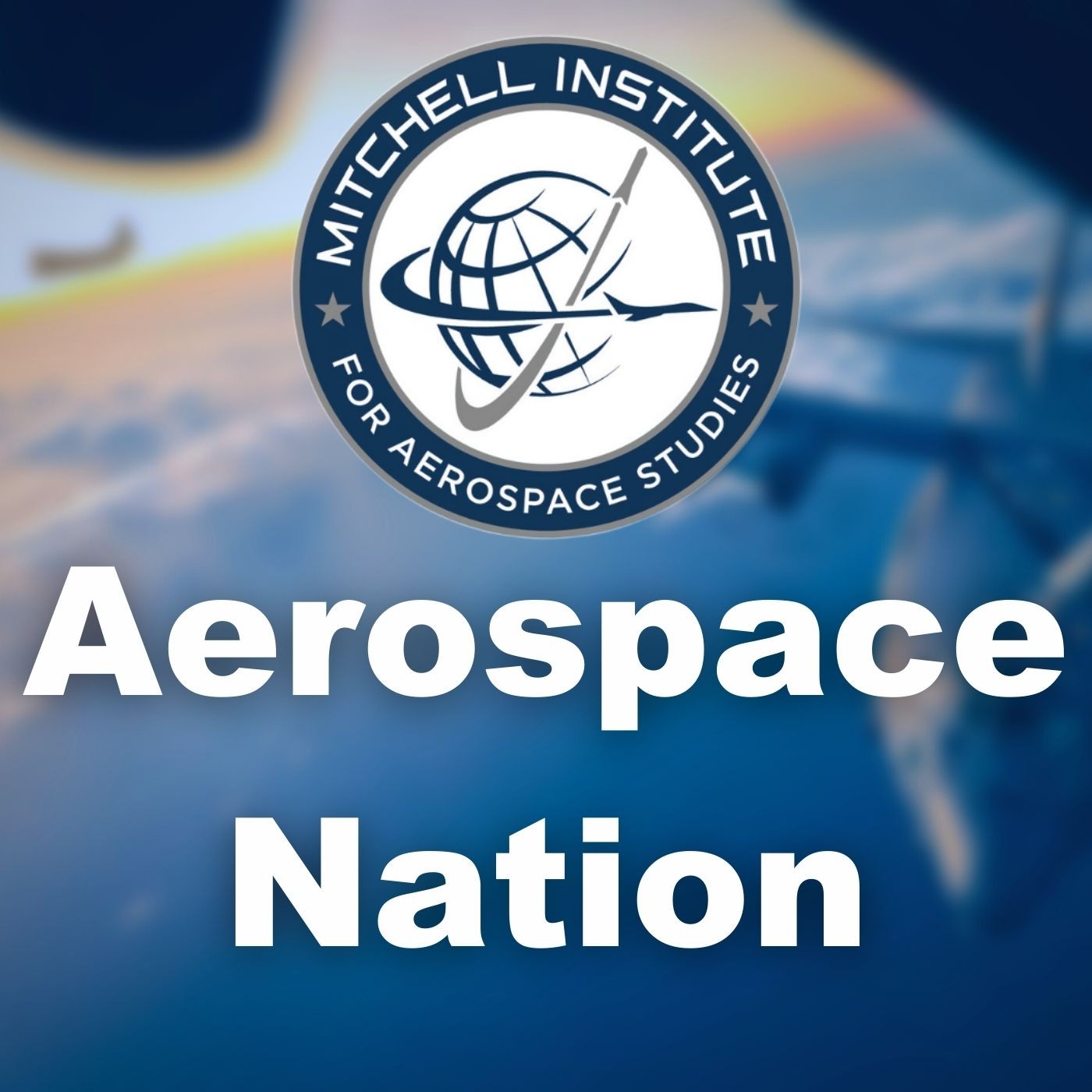 The Mitchell Institute hosts some of the most senior leaders and thought influencers of the U.S. Air Force, U.S. Space Force, and Department of Defense for an intimate hour-long discussion on the pressing issues of the hour as well as long-term strategic visions. The live sessions are attended by a broad swath of individuals from the Department of Defense, Capitol Hill, defense industry, and academia who influence defense policy and budget, and they receive wide press coverage.
Episodes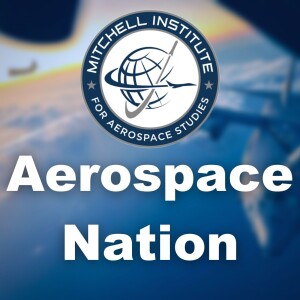 Thursday Apr 22, 2021
Thursday Apr 22, 2021
There is broad consensus on the need to increase the U.S. military's long-range strike capacity. There is also significant debate over which investments would result in the greatest return for America's warfighters. The Mitchell Institute for Aerospace Studies and the Hudson Institute host a live virtual rollout of our joint policy paper, Understanding the Long-Range Strike Debate. Authors Mark Gunzinger, Director of Future Concepts and Capability Assessments at the Mitchell Institute for Aerospace Studies; Lukas Autenried, Senior Analyst at the Mitchell Institute; and Bryan Clark, Senior Fellow & Director of the Center for Defense Concepts and Technology at the Hudson Institute present their analysis of this issue. The paper compares the ranges, costs, target suitability, and other attributes of candidate long-range strike capabilities, including surface-launched weapons and those delivered by combat aircraft. Maj Gen (Ret.) Larry Stutzriem, Director of Research at the Mitchell Institute, leads a discussion with the authors on how DOD can maximize its future long-range strike capacity in an era of flat or declining defense budgets while balancing the cost of redundancy with the benefit of greater resiliency.