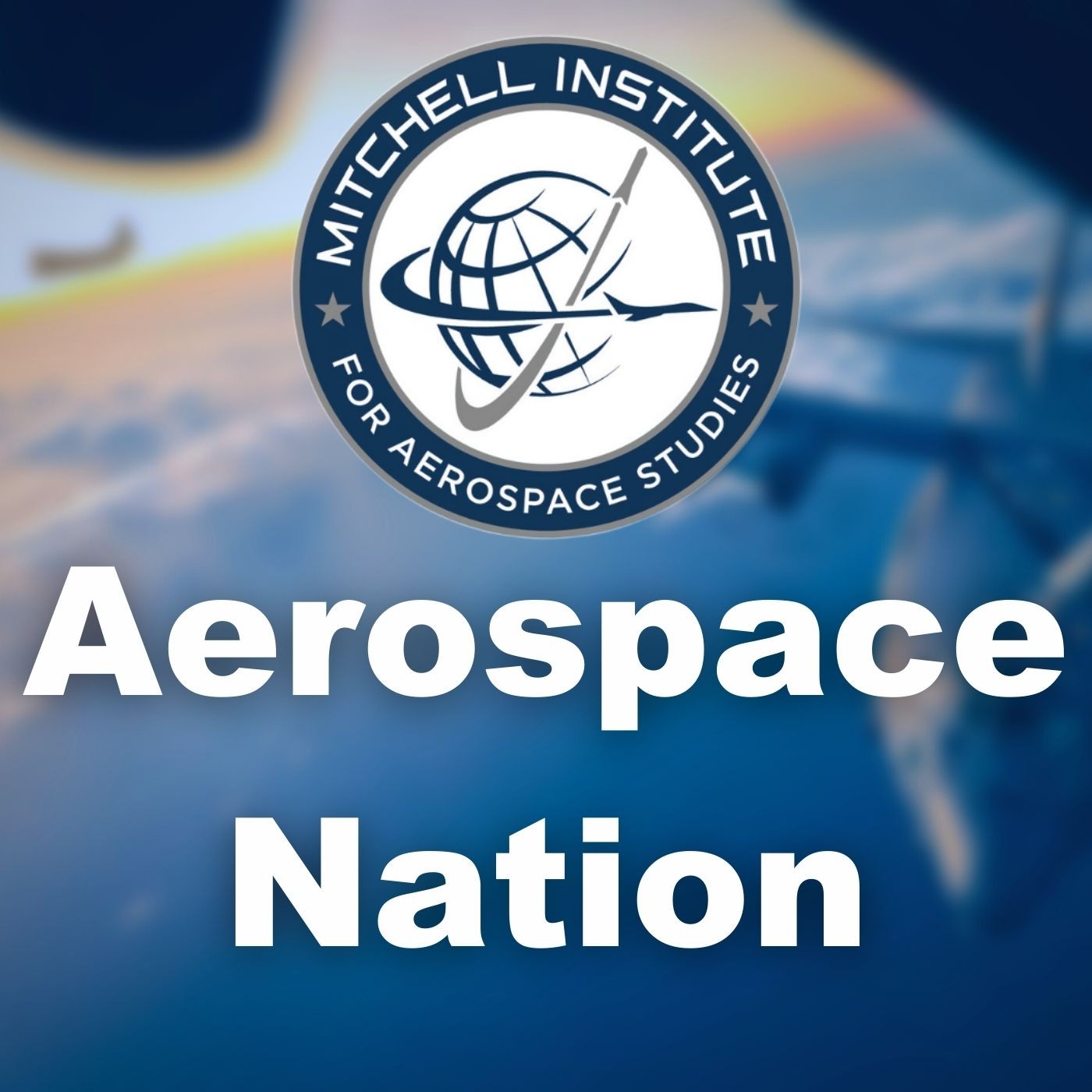 The Mitchell Institute hosts some of the most senior leaders and thought influencers of the U.S. Air Force, U.S. Space Force, and Department of Defense for an intimate hour-long discussion on the pressing issues of the hour as well as long-term strategic visions. The live sessions are attended by a broad swath of individuals from the Department of Defense, Capitol Hill, defense industry, and academia who influence defense policy and budget, and they receive wide press coverage.
Episodes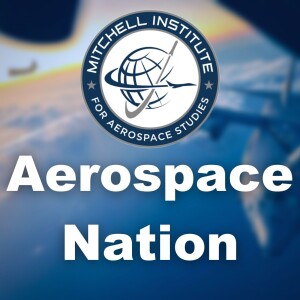 Monday Sep 12, 2022
Monday Sep 12, 2022
Listen to the Mitchell Institute's rollout for our newest policy paper: Decades of Air Force Underfunding Threaten America's Ability to Win by Lt Gen David A. Deptula, USAF (Ret.), Dean, and Mark A. Gunzinger, Director of Future Concepts and Capability Assessments at the Mitchell Institute for Aerospace Studies. Joining the discussion is former Deputy Chief of Staff for Operations, Lt Gen Joseph T. Guastella Jr, USAF (Ret.).
Due to technical difficulties during recording, some audio from the event was lost.
Links:
Subscribe to our Youtube Channel: https://bit.ly/3GbA5Of
Website: https://mitchellaerospacepower.org/
Twitter: https://twitter.com/MitchellStudies
Facebook: https://www.facebook.com/Mitchell.Ins...
LinkedIn: https://bit.ly/3nzBisb
Instagram: https://www.instagram.com/mitchellstudies/?hl=en 
#mitchellstudies #AerospaceNation #airpower #airforce #usaf #budgeting #defense
Thank you for your continued support!