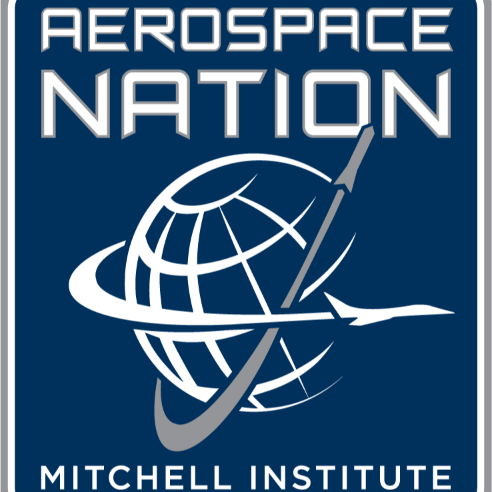 The Mitchell Institute invites you to listen to our virtual Schriever Spacepower Forum event with Lt Gen Stephen Whiting, Commander of Space Operations Command. Gen Whiting joins us to discuss the latest in Space Force developments across the various mission areas, both warfighting and warfighting support, in the pursuit of space superiority. 
Links: 
Subscribe to our Youtube Channel: https://bit.ly/3GbA5Of
Website: https://mitchellaerospacepower.org/
Twitter: https://twitter.com/MitchellStudies
Facebook: https://www.facebook.com/Mitchell.Ins...
LinkedIn: https://bit.ly/3nzBisb
Instagram: instagram.com/themitchellinstituteforaero/?hl=en
#MitchellStudies #AerospaceNation #Whiting #Space #Spacepower
Thank you for your continued support!