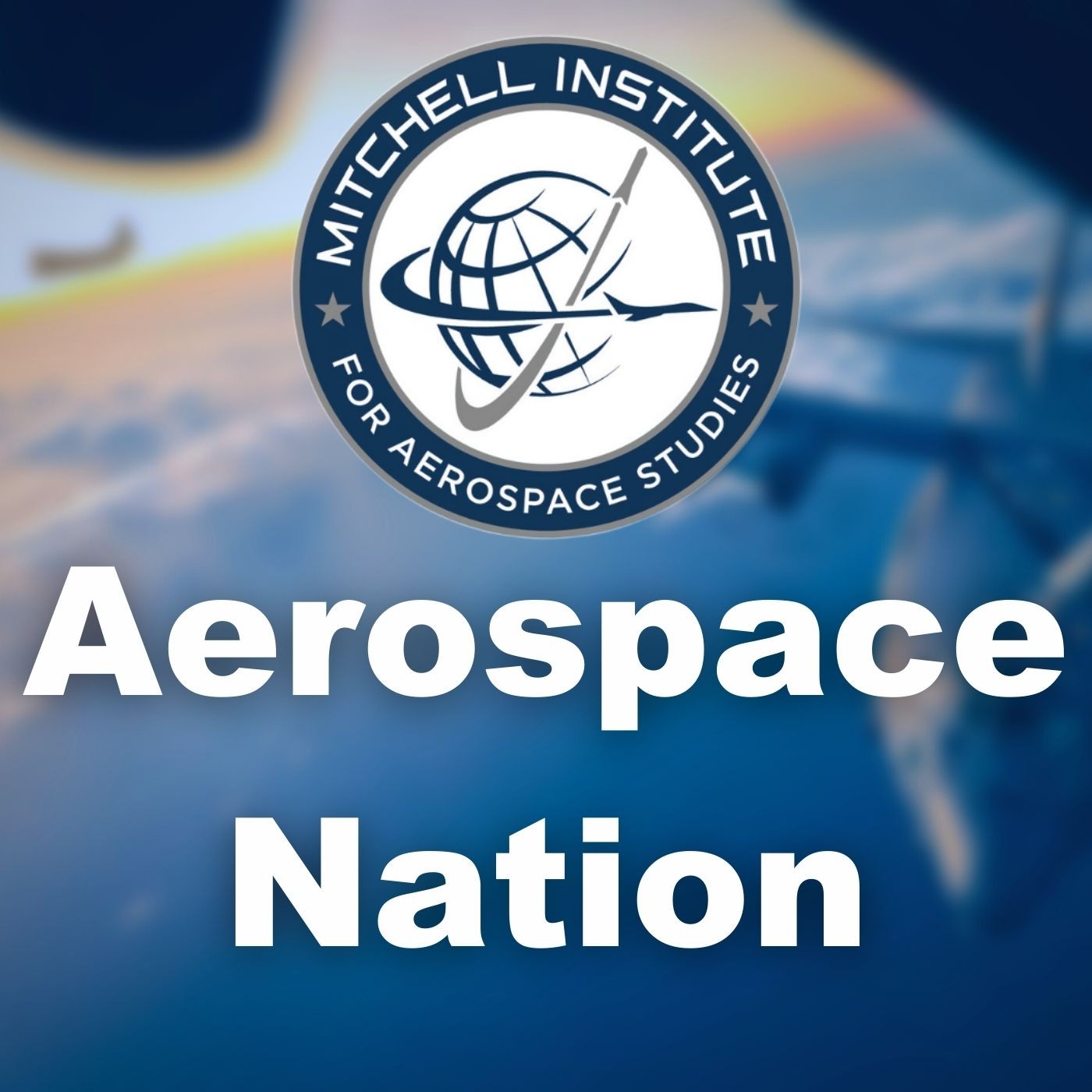 The Mitchell Institute hosts some of the most senior leaders and thought influencers of the U.S. Air Force, U.S. Space Force, and Department of Defense for an intimate hour-long discussion on the pressing issues of the hour as well as long-term strategic visions. The live sessions are attended by a broad swath of individuals from the Department of Defense, Capitol Hill, defense industry, and academia who influence defense policy and budget, and they receive wide press coverage.
Episodes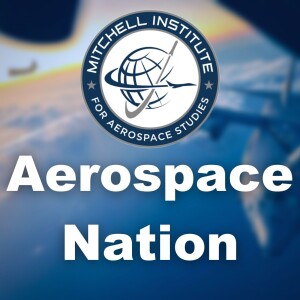 Thursday Jun 22, 2023
Thursday Jun 22, 2023
The Mitchell Institute for Aerospace Studies invites you to listen the rollout of our newest policy paper: Bolstering Arctic Domain Awareness to Deter Air and Missile Threats to the Homeland by Dr. Caitlin Lee. Dr. Lee was joined by Gen Glen D. VanHerck, Commander, United States Northern Command and North American Aerospace Defense Command. The event was moderated by Lt Gen David A. Deptula, USAF, (Ret.) Dean of the Mitchell Institute for Aerospace Studies.
The U.S. military's ability to detect, track, and defeat a long-range aviation and cruise missile strikes emanating from the Arctic has degraded significantly since the height of the Cold War. This is particularly concerning given Chinese and Russian activities in the region.
Improved U.S. and allied domain awareness can go a long way in bolstering deterrence against conventional air and cruise missile threats. Adversaries will be disinclined to launch strikes on the U.S. homeland if they know the United States is anticipating an attack and creating options to dissuade it. It comes down to empowering U.S. leaders with decision-quality information more quickly than adversaries to underwrite a comprehensive "missile defeat" strategy.