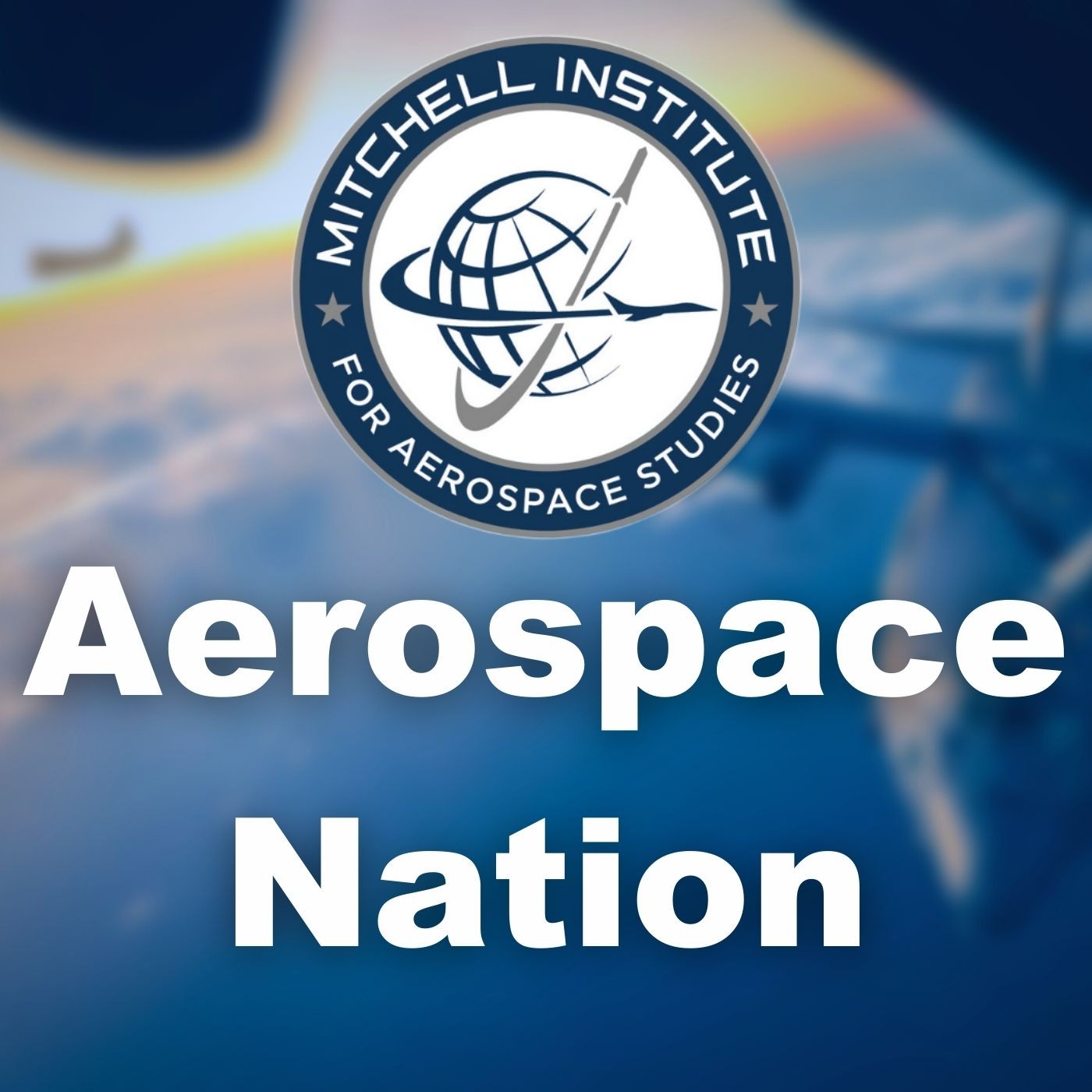 The Mitchell Institute hosts some of the most senior leaders and thought influencers of the U.S. Air Force, U.S. Space Force, and Department of Defense for an intimate hour-long discussion on the pressing issues of the hour as well as long-term strategic visions. The live sessions are attended by a broad swath of individuals from the Department of Defense, Capitol Hill, defense industry, and academia who influence defense policy and budget, and they receive wide press coverage.
Episodes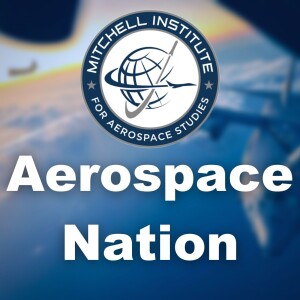 Tuesday Mar 16, 2021
Tuesday Mar 16, 2021
Listen to our live virtual Aerospace Nation panel discussion on Airborne Augmented Reality with long-time SASC staffer Robert "Otis" Winkler and Red 6's Gen (Ret) Mike Holmes and Dan Robinson. The U.S. Air Force pilot readiness gap is only increasing. The pace of technological innovation and adoption must accelerate rapidly in order to fill the pilot shortage gap and secure U.S. and allied airspace. This discussion examines how augmented reality and artificial intelligence can help transform the way the Air Force prepares pilots for future conflicts and ultimately enhance our national security.