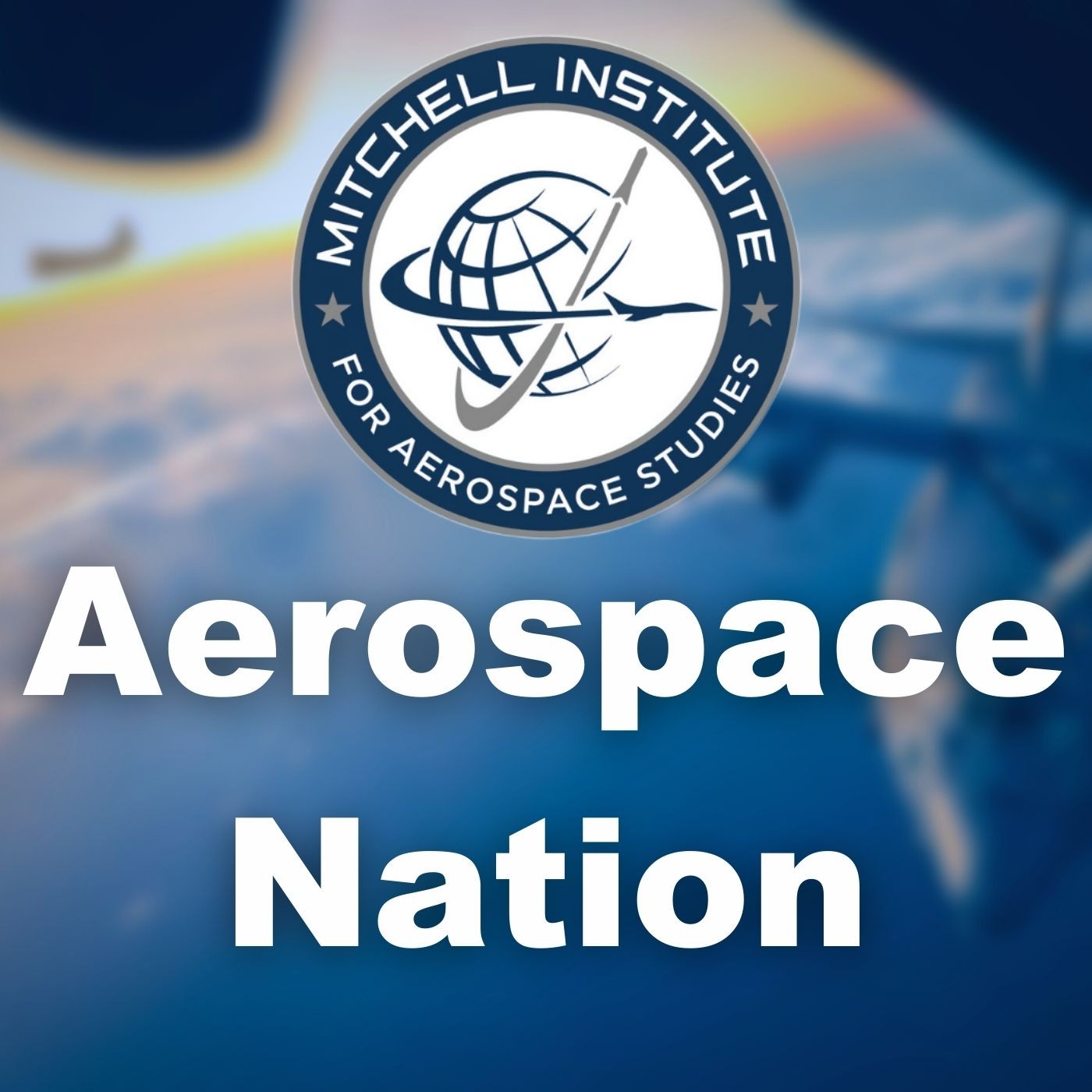 The Mitchell Institute hosts some of the most senior leaders and thought influencers of the U.S. Air Force, U.S. Space Force, and Department of Defense for an intimate hour-long discussion on the pressing issues of the hour as well as long-term strategic visions. The live sessions are attended by a broad swath of individuals from the Department of Defense, Capitol Hill, defense industry, and academia who influence defense policy and budget, and they receive wide press coverage.
Episodes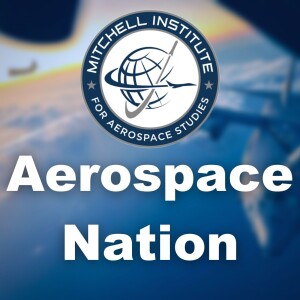 Thursday Oct 12, 2023
Thursday Oct 12, 2023
The Mitchell Institute for Aerospace Studies invites you to Aerospace Nation with Gen Luca Goretti, Chief of Staff, Italian Air Force. Gen Goretti discussed Italian Air Force priorities regarding technologies, operational concepts, and associated strategies.
Our two air forces operate common systems like the F-35 and MQ-9, plus the two air forces have shared security interests around the globe. This creates a key allied relationship rooted in the advocacy of using airpower to provide options for our nation's leaders to address security challenges. The partnership of the U.S. and Italian Air Force is a model for building synergy in an allied relationship. Hear from one of the leading airpower voices in Europe.