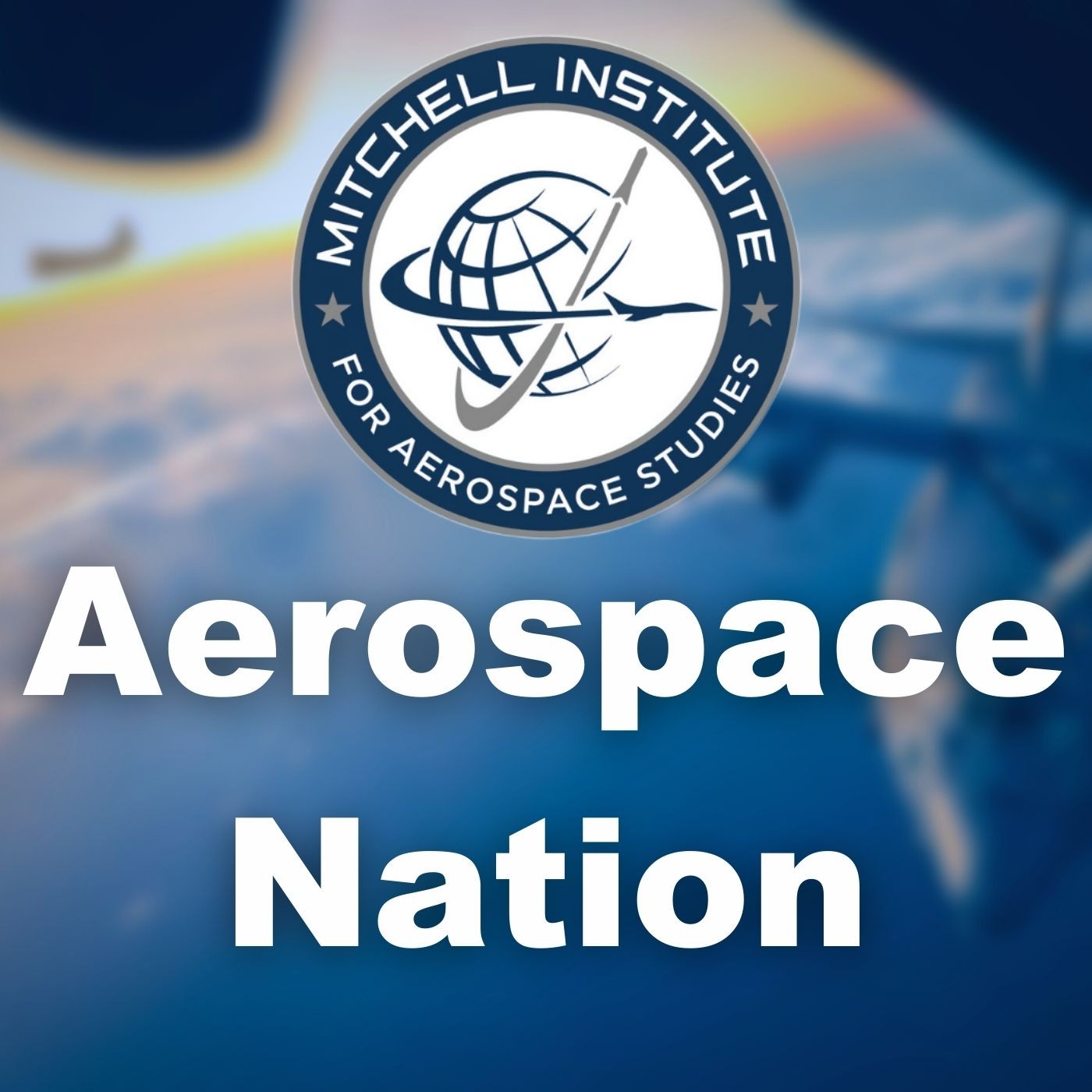 The Mitchell Institute hosts some of the most senior leaders and thought influencers of the U.S. Air Force, U.S. Space Force, and Department of Defense for an intimate hour-long discussion on the pressing issues of the hour as well as long-term strategic visions. The live sessions are attended by a broad swath of individuals from the Department of Defense, Capitol Hill, defense industry, and academia who influence defense policy and budget, and they receive wide press coverage.
Episodes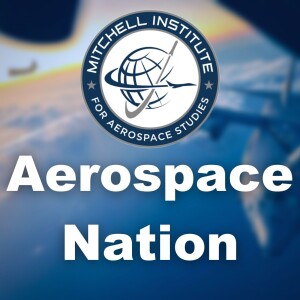 Wednesday Nov 30, 2022
Wednesday Nov 30, 2022
The Mitchell Institute invites you to listen to our virtual Aerospace Nation event with Lauren Knausenberger, Chief Information Officer for the Department of the Air Force, which includes both the U.S. Air Force and U.S. Space Force.
Ms. Knausenberger leads two directorates and supports 20,000 cyber operations and support personnel around the globe. She provides oversight of the Air Force's Information Technology portfolio including the Information Technology investment strategy from networks to cloud computing, Enterprise policies, information resources management, IT innovation initiatives, information assurance, and related matters for the Department of the Air Force. As Chief Information Officer (CIO), Ms. Knausenberger delivers cyber security, and enforces Freedom of Information Act and Privacy Act laws. She integrates Air Force warfighting and mission support capabilities by networking and securing air, space, and terrestrial assets. Ms. Knausenberger also leads career management initiatives for 10,000 IT/Cyber civilian personnel across all human resources facets from recruiting to professional development.