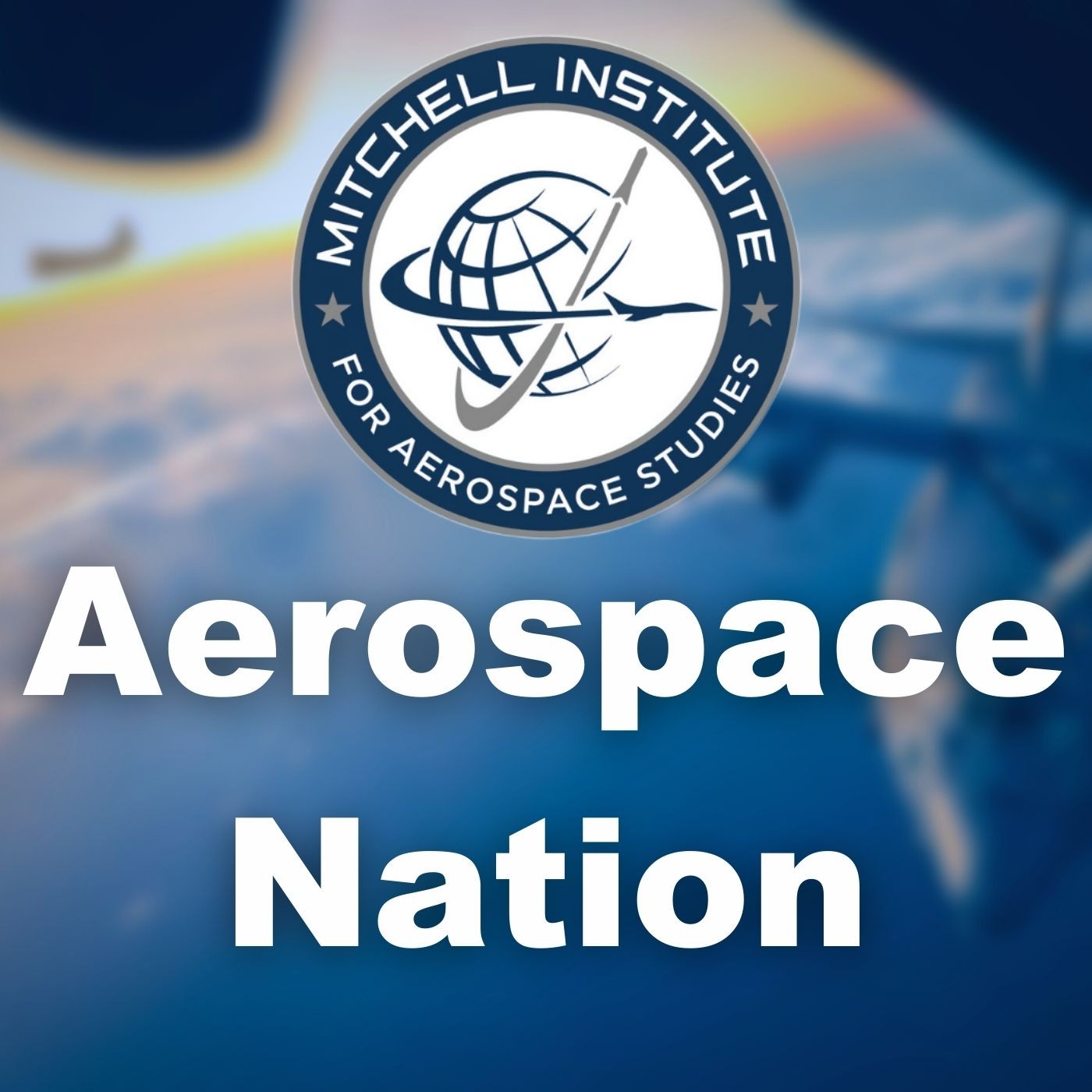 The Mitchell Institute hosts some of the most senior leaders and thought influencers of the U.S. Air Force, U.S. Space Force, and Department of Defense for an intimate hour-long discussion on the pressing issues of the hour as well as long-term strategic visions. The live sessions are attended by a broad swath of individuals from the Department of Defense, Capitol Hill, defense industry, and academia who influence defense policy and budget, and they receive wide press coverage.
Episodes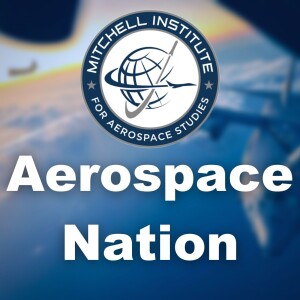 Tuesday Mar 23, 2021
Tuesday Mar 23, 2021
Join the Mitchell Institute's Peter Huessy and Mr. Franklin C. Miller, principal at the Scowcroft Group, as they discuss the importance of the ICBM leg of the triad, the need for warhead modernization, and why maintaining a modern nuclear triad is essential to U.S. national security needs of the 21st century.