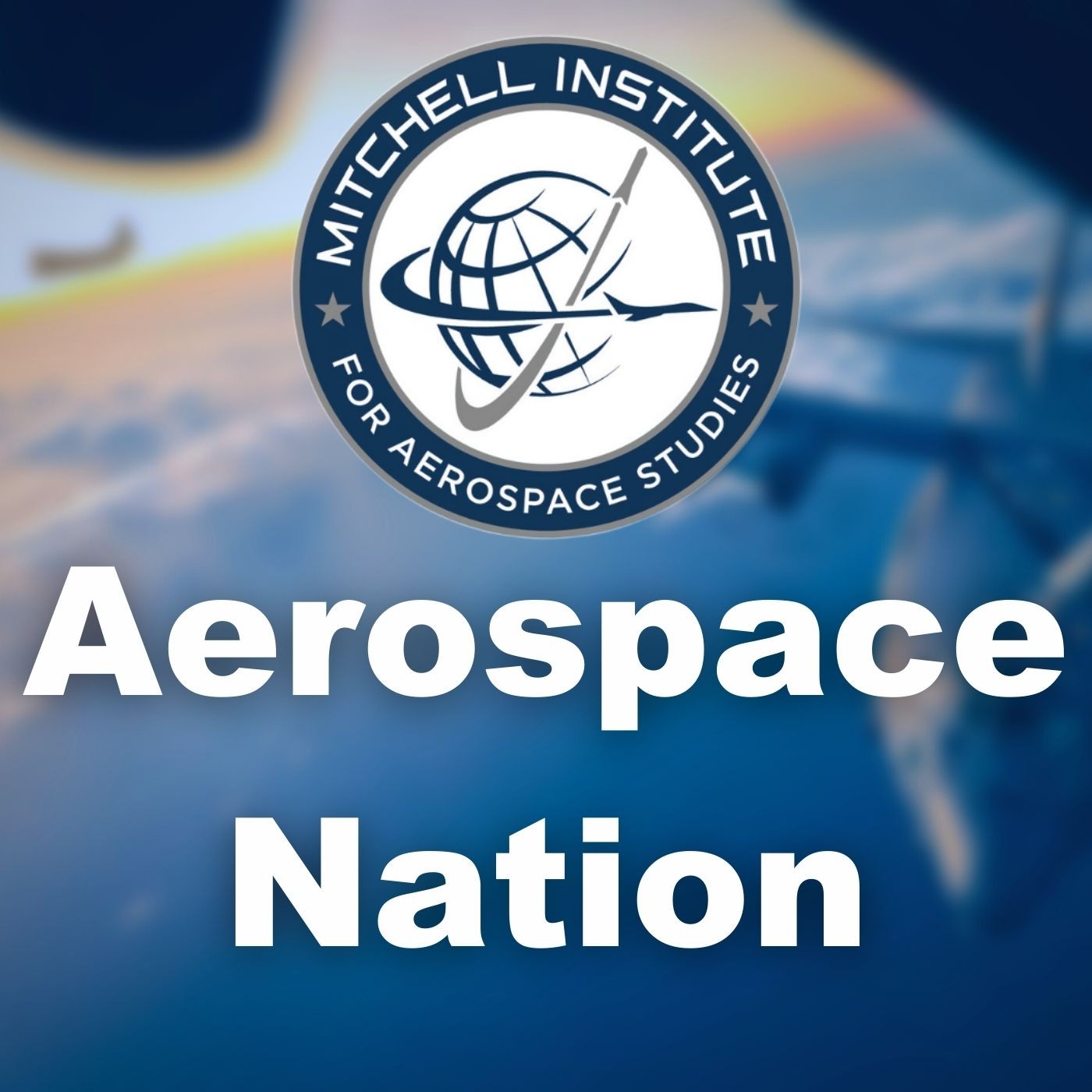 The Mitchell Institute hosts some of the most senior leaders and thought influencers of the U.S. Air Force, U.S. Space Force, and Department of Defense for an intimate hour-long discussion on the pressing issues of the hour as well as long-term strategic visions. The live sessions are attended by a broad swath of individuals from the Department of Defense, Capitol Hill, defense industry, and academia who influence defense policy and budget, and they receive wide press coverage.
Episodes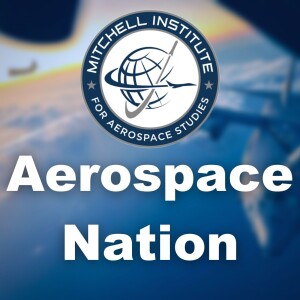 Tuesday Aug 29, 2023
Tuesday Aug 29, 2023
The Mitchell Institute for Aerospace Studies invites you to enjoy Aerospace Nation with Brig Gen Michael Zuhlsdorf, Deputy Director, Resource Integration - Engineering, Logistics, and Force Protection; Col James Hartle, Associate Director of Logistics, Deputy Chief of Staff for Logistics, Engineering and Force Protection; Col Patrick Launey, Chief, Logistics Readiness Division and Logistics Readiness Officer Career Field Manager, Directorate of Logistics; and Mr. Todd Serres, Associate Chief, Command and Control and Integrated Air and Missile Defense Division within the Training and Readiness Directorate/DCS Operations.
As the leads for Secretary Frank Kendall's fifth operational imperative, "Defining optimized resilient basing, sustainment, and communications in a contested environment," Brig Gen Zuhlsdorf, Col Hartle, Col Launey, and Mr. Serres joined us to share their perspectives on these key topics, with particular focus on the U.S. Air Force's approach to Agile Combat Employment (ACE).