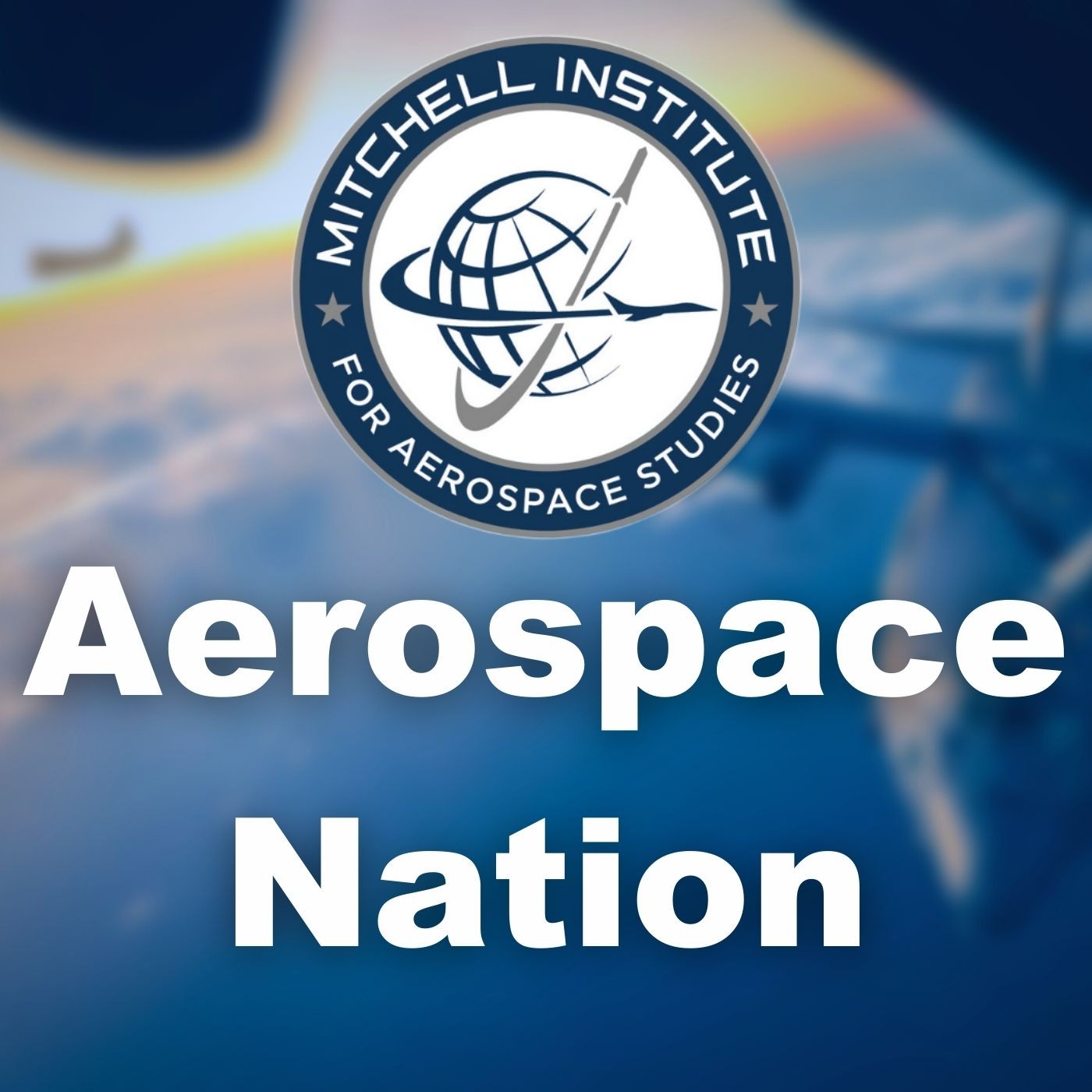 The Mitchell Institute hosts some of the most senior leaders and thought influencers of the U.S. Air Force, U.S. Space Force, and Department of Defense for an intimate hour-long discussion on the pressing issues of the hour as well as long-term strategic visions. The live sessions are attended by a broad swath of individuals from the Department of Defense, Capitol Hill, defense industry, and academia who influence defense policy and budget, and they receive wide press coverage.
Episodes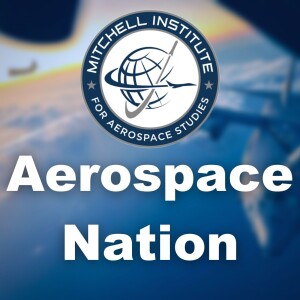 Thursday Jun 29, 2023
Thursday Jun 29, 2023
The Mitchell Institute for Aerospace Studies invites you to listen to the rollout of our newest policy paper: Accelerating 5th-Generation Airpower: Bringing Capability and Capacity to the Merge by Lt Gen Joseph Guastella, USAF (Ret.), former Deputy Chief of Staff for Operations and Mitchell Institute Senior Fellow; Douglas Birkey, Mitchell Institute Executive Director; and Eric Gunzinger, former F-35 Program Manager for Flight Simulation Test and Evaluation. They were joined by Gen Jeffrey Harrigian, USAF (Ret.), former Commander, U.S. Air Forces in Europe; Commander, U.S. Air Forces Africa; and Commander, Allied Air Command. The event was moderated by Lt Gen Dave Deptula, USAF (Ret.), Dean of the Mitchell Institute.