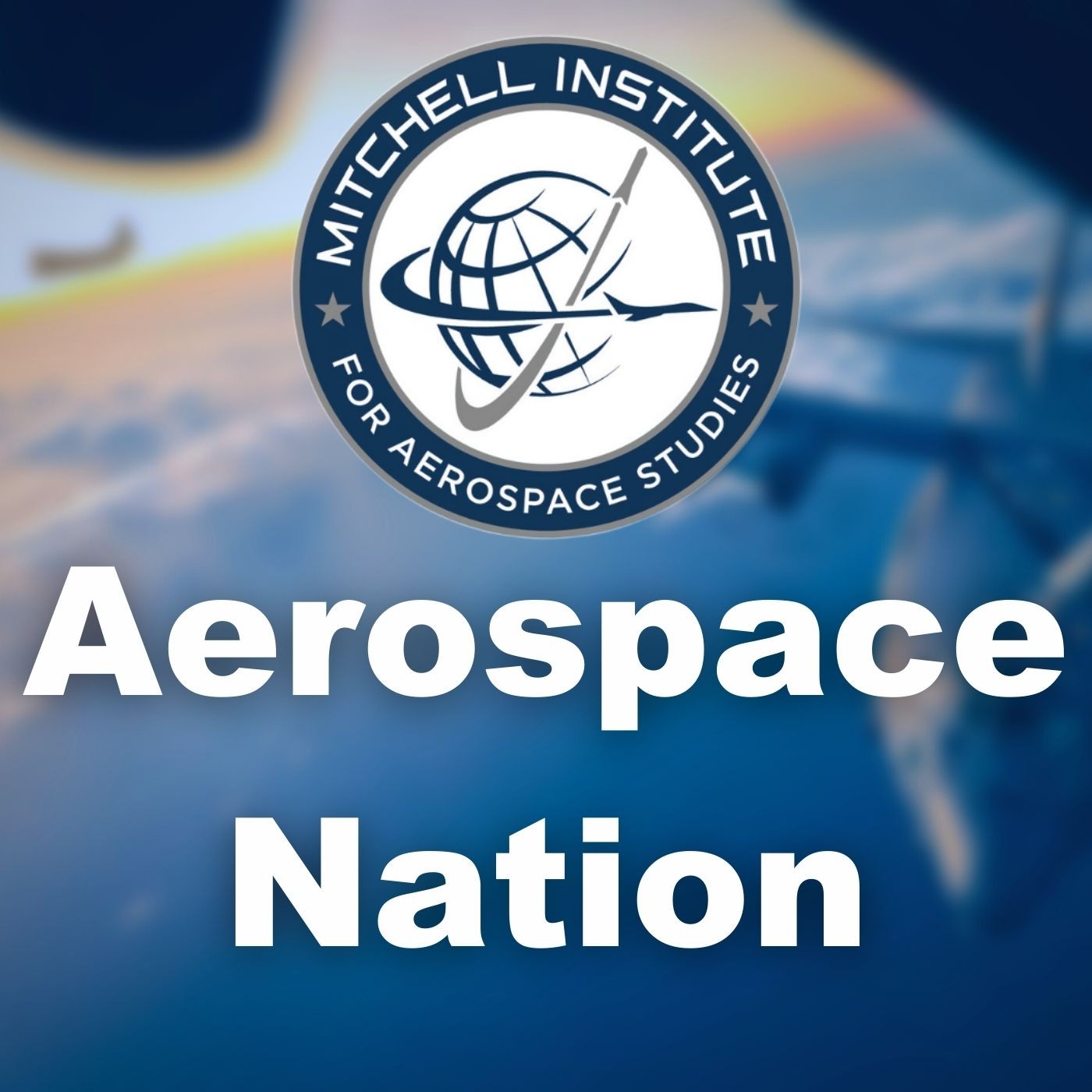 The Mitchell Institute hosts some of the most senior leaders and thought influencers of the U.S. Air Force, U.S. Space Force, and Department of Defense for an intimate hour-long discussion on the pressing issues of the hour as well as long-term strategic visions. The live sessions are attended by a broad swath of individuals from the Department of Defense, Capitol Hill, defense industry, and academia who influence defense policy and budget, and they receive wide press coverage.
Episodes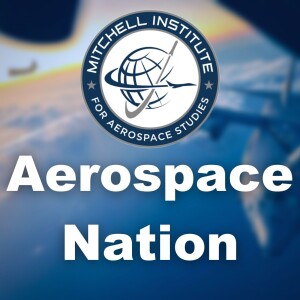 Wednesday May 10, 2023
Wednesday May 10, 2023
The Mitchell Institute for Aerospace Studies invites you to listen to the rollout of our newest policy paper: Scale, Scope, Speed, and Survivability: Winning the Kill Chain Competition by Heather Penney. She was joined by Brig Gen Richard A. Goodman, Commander, 57th Wing.
In this report, Penney explains how "kill chain" is an enduring framework for the process of securing battlespace effects. Often, this means putting a bomb or missile on target, all while the adversary is attempting to do the same against U.S. forces. Winning this kill chain competition matters. Due to the rapid advance and proliferation of technology in an era of peer competition, the dominance of U.S. kill chains is eroding. This report proposes four principles—scale, scope, speed, and survivability—to successfully guide Air Force efforts as they develop capabilities and operational concepts that can successfully deter and, if necessary, prevail against the People's Liberation Army. This research report helps lay out key considerations necessary for understanding how to build kill chains that can win now and into the future.