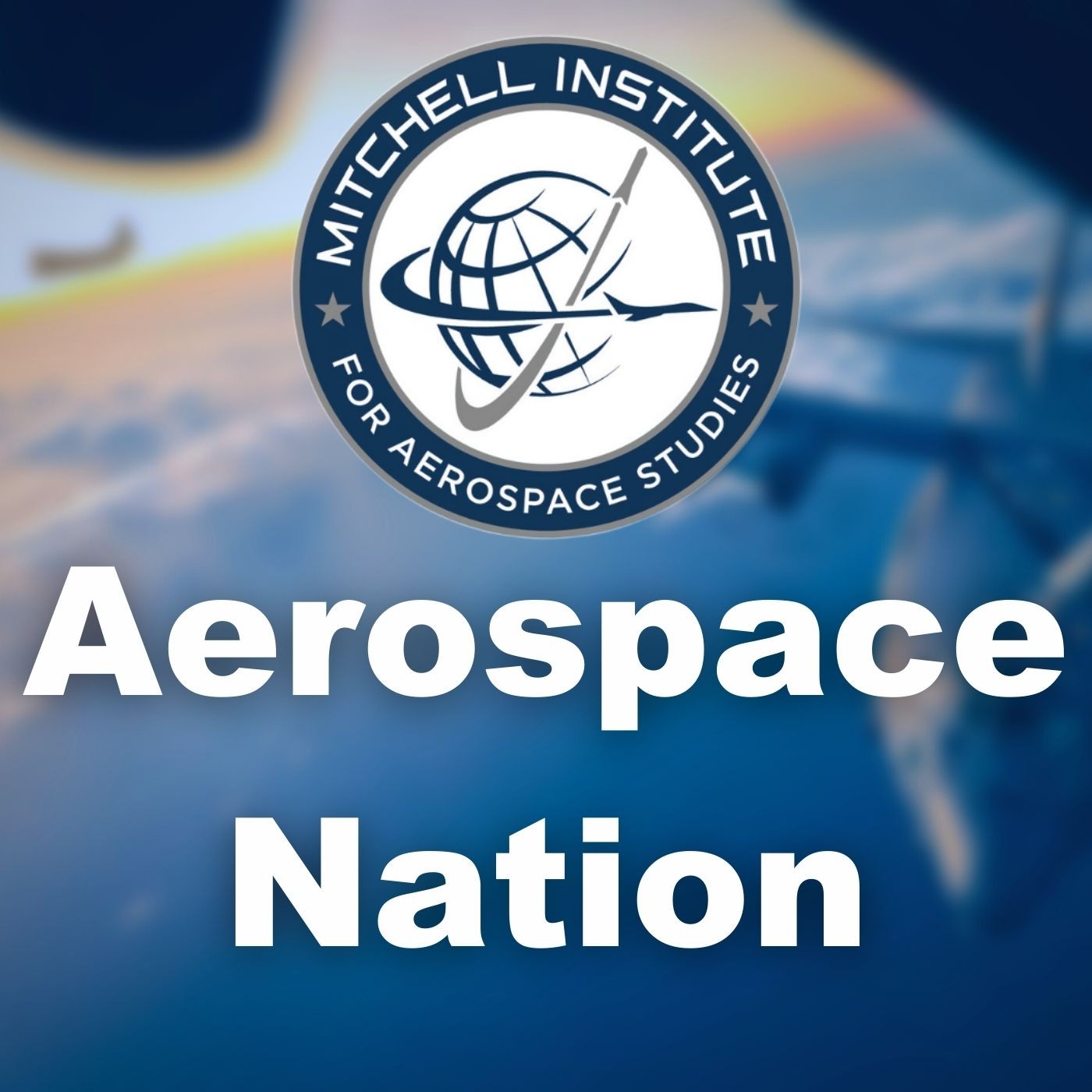 The Mitchell Institute hosts some of the most senior leaders and thought influencers of the U.S. Air Force, U.S. Space Force, and Department of Defense for an intimate hour-long discussion on the pressing issues of the hour as well as long-term strategic visions. The live sessions are attended by a broad swath of individuals from the Department of Defense, Capitol Hill, defense industry, and academia who influence defense policy and budget, and they receive wide press coverage.
Episodes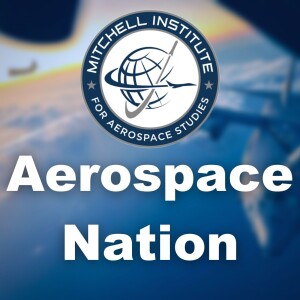 Monday Nov 20, 2023
Monday Nov 20, 2023
The Mitchell Institute for Aerospace Studies invites you to listen to the rollout of our newest policy paper: Winds of Change: Environmental Monitoring for an Era of Peer Competition by Tim Ryan, Senior Fellow for Spacepower Studies, Mitchell Institute Spacepower Advantage Center of Excellence (MI-SPACE) .
The discussion was joined by Col Patrick C. Williams, Director of Weather, U.S. Air Force, and Lt Col Joseph L. Maguadog, Materiel Leader, EO/IR Weather Systems, Space Systems Command. The discussion was moderated by Gen Kevin P. Chilton, USAF (Ret.), Explorer Chair, MI-SPACE.
The U.S. military requires a more effective, reliable, and resilient space-based environmental monitoring (SBEM) capability. The ability to employ forces, launch munitions, and coordinate actions in the terrestrial battlespace depends on environmental conditions. However, the weather mission is often taken for granted, and the current space-based weather satellites are old, fragile, and in dire need of reset. This report explores the SBEM mission, explains the Space Force's future vector, and discusses how new mission demands, like JADC2, are impacting this undertaking.