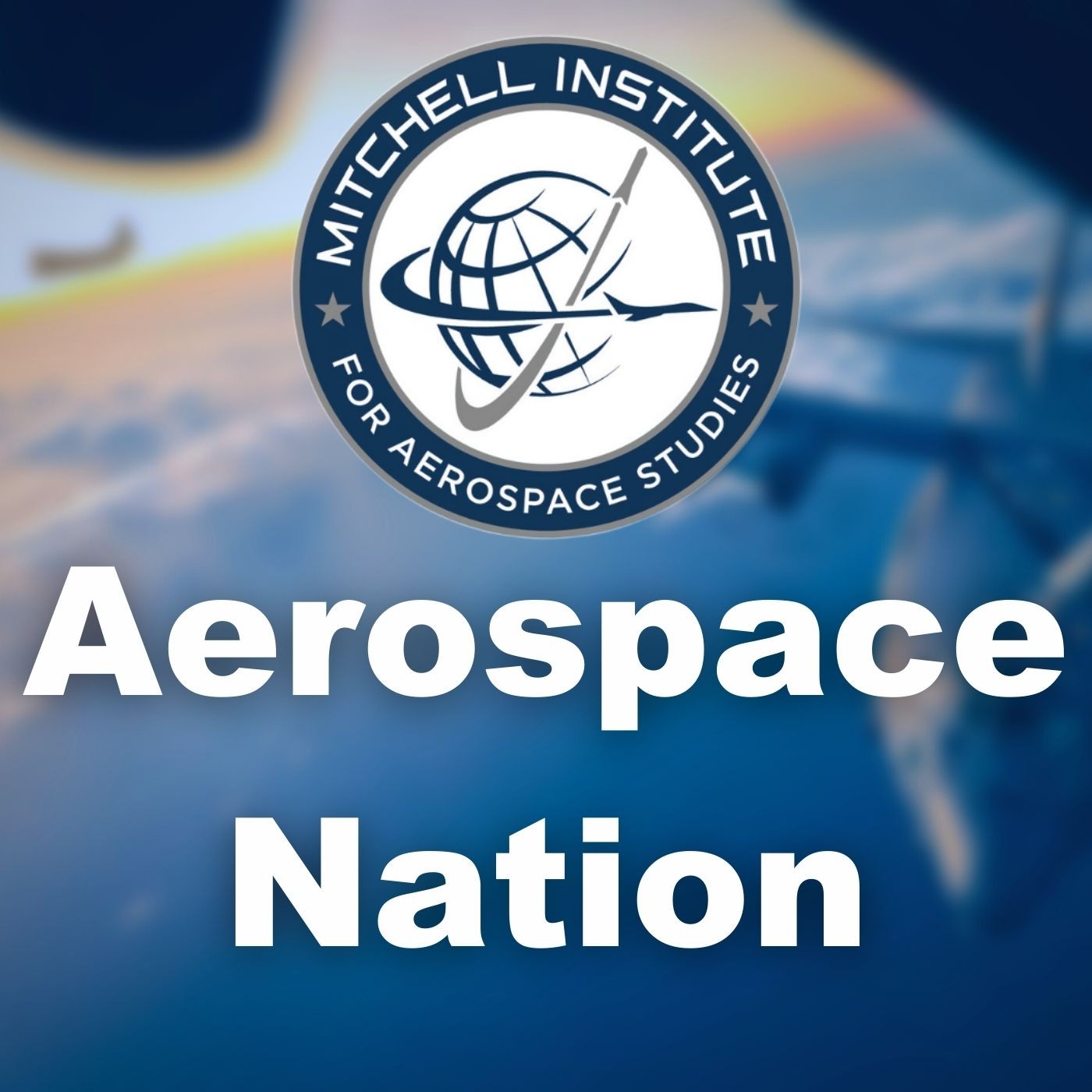 The Mitchell Institute hosts some of the most senior leaders and thought influencers of the U.S. Air Force, U.S. Space Force, and Department of Defense for an intimate hour-long discussion on the pressing issues of the hour as well as long-term strategic visions. The live sessions are attended by a broad swath of individuals from the Department of Defense, Capitol Hill, defense industry, and academia who influence defense policy and budget, and they receive wide press coverage.
Episodes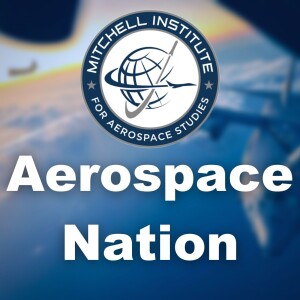 Wednesday Dec 14, 2022
Wednesday Dec 14, 2022
The Mitchell Institute for Aerospace Studies invites you to listen to the rollout for our newest research paper: The Next Frontier: UAVs for Great Power Conflict – Part I: Penetrating Strike by Caitlin Lee, Senior Fellow for UAV and Autonomy Studies and Mark Gunzinger, Director of Future Concepts and Capability Assessments and a former Deputy Assistant Secretary of Defense. Maj Gen Scott Jobe, Director of Plans, Programs, and Requirements, Headquarters Air Combat Command; Brig Gen Dale R. White, Program Executive Officer for Fighters and Advanced Aircraft, Air Force Life Cycle Management Center, Air Force Materiel Command; David R. Alexander, President, Aircraft Systems Group General Atomics Aeronautical Systems, Inc.; along with Steve Fendley, President, Unmanned Systems Division at Kratos Defense and Security Solutions join the discussion moderated by Lt Gen David A. Deptula, USAF (Ret.) Dean of the Mitchell Institute for Aerospace Studies.