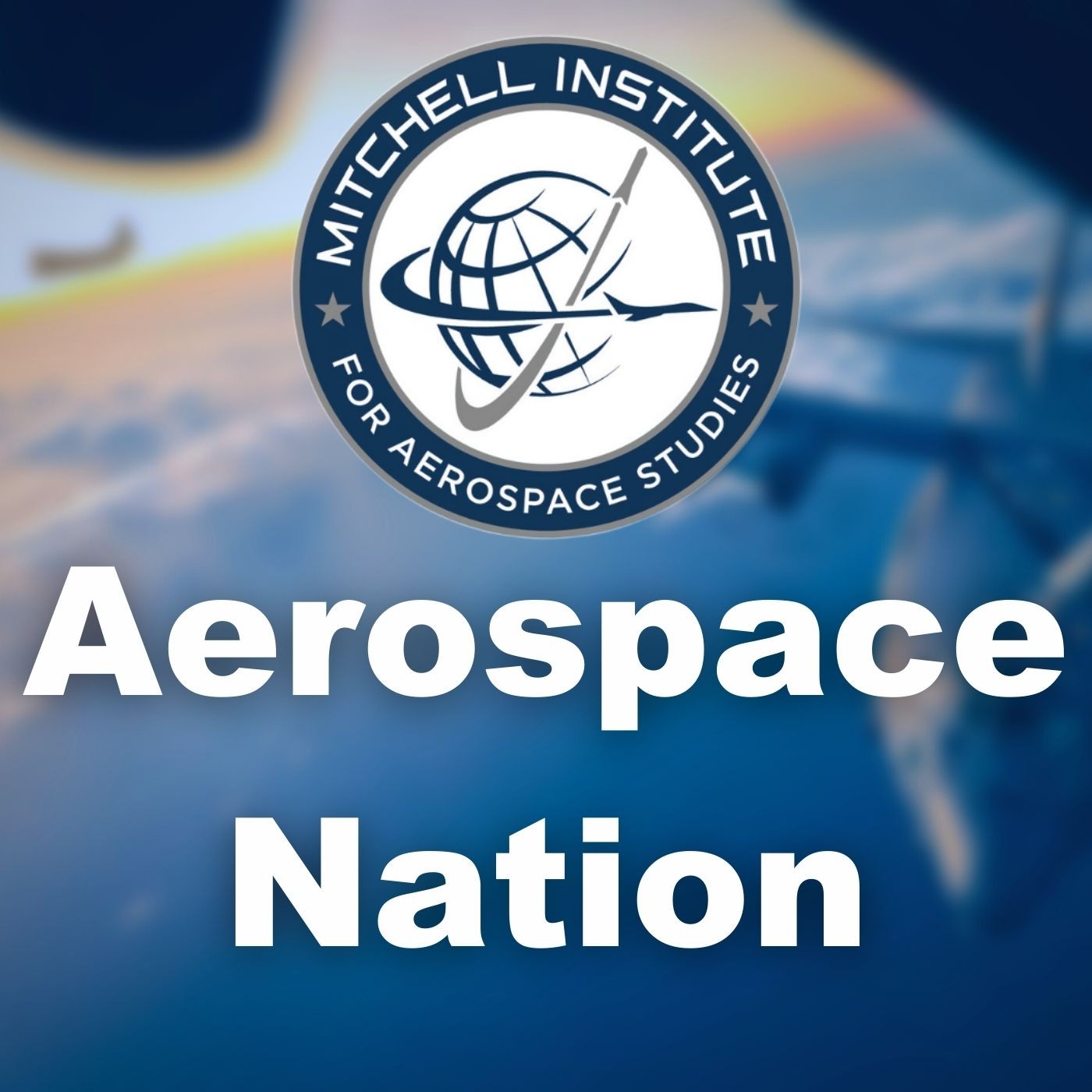 The Mitchell Institute hosts some of the most senior leaders and thought influencers of the U.S. Air Force, U.S. Space Force, and Department of Defense for an intimate hour-long discussion on the pressing issues of the hour as well as long-term strategic visions. The live sessions are attended by a broad swath of individuals from the Department of Defense, Capitol Hill, defense industry, and academia who influence defense policy and budget, and they receive wide press coverage.
Episodes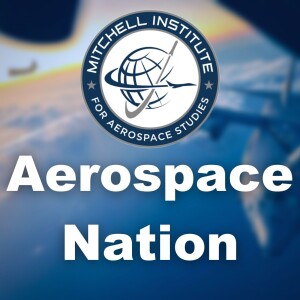 Wednesday Nov 30, 2022
Wednesday Nov 30, 2022
Watch the Mitchell Institute's virtual Schriever Spacepower Forum event with Gen James H. Dickinson, Commander, U.S. Space Command for an update on the wide variety of challenges and opportunities facing U.S. Space Command in its mission of protecting and defending vital space systems against the growing threat from Russia and China 100km and up, as well as insight into the Command's way ahead for its continuing warfighting support mission on Earth.