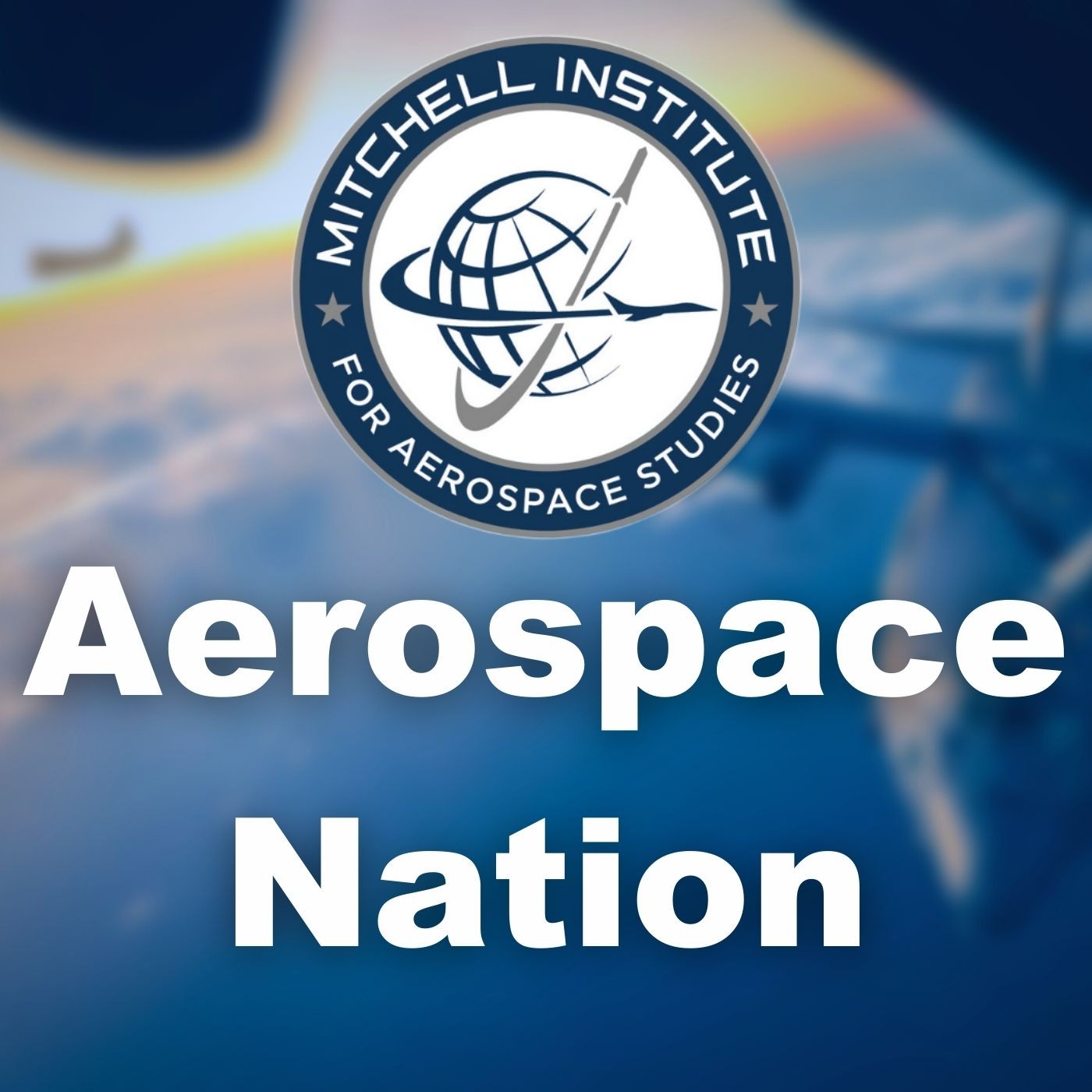 The Mitchell Institute hosts some of the most senior leaders and thought influencers of the U.S. Air Force, U.S. Space Force, and Department of Defense for an intimate hour-long discussion on the pressing issues of the hour as well as long-term strategic visions. The live sessions are attended by a broad swath of individuals from the Department of Defense, Capitol Hill, defense industry, and academia who influence defense policy and budget, and they receive wide press coverage.
Episodes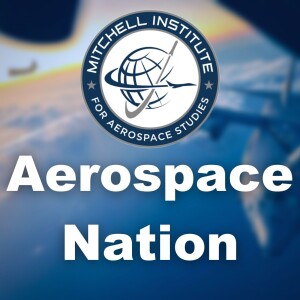 Wednesday Nov 08, 2023
Wednesday Nov 08, 2023
The Mitchell Institute for Aerospace Studies invites you to Schriever Spacepower Series with Dr. Lisa Costa, Chief Technology and Innovation Officer (CTIO).
Dr Costa discussed how the United States Space Force is leveraging digital technologies such as Modeling, Simulation, and Analysis (MS&A) and Artificial Intelligence and Machine Learning (AI/ML) to increase the effects generated by a lean Guardian workforce. This event was moderated by Gen Kevin P. Chilton, USAF (Ret.), Explorer Chair of the Mitchell Institute for Aerospace Studies Spacepower Advantage Center of Excellence (MI-SPACE).