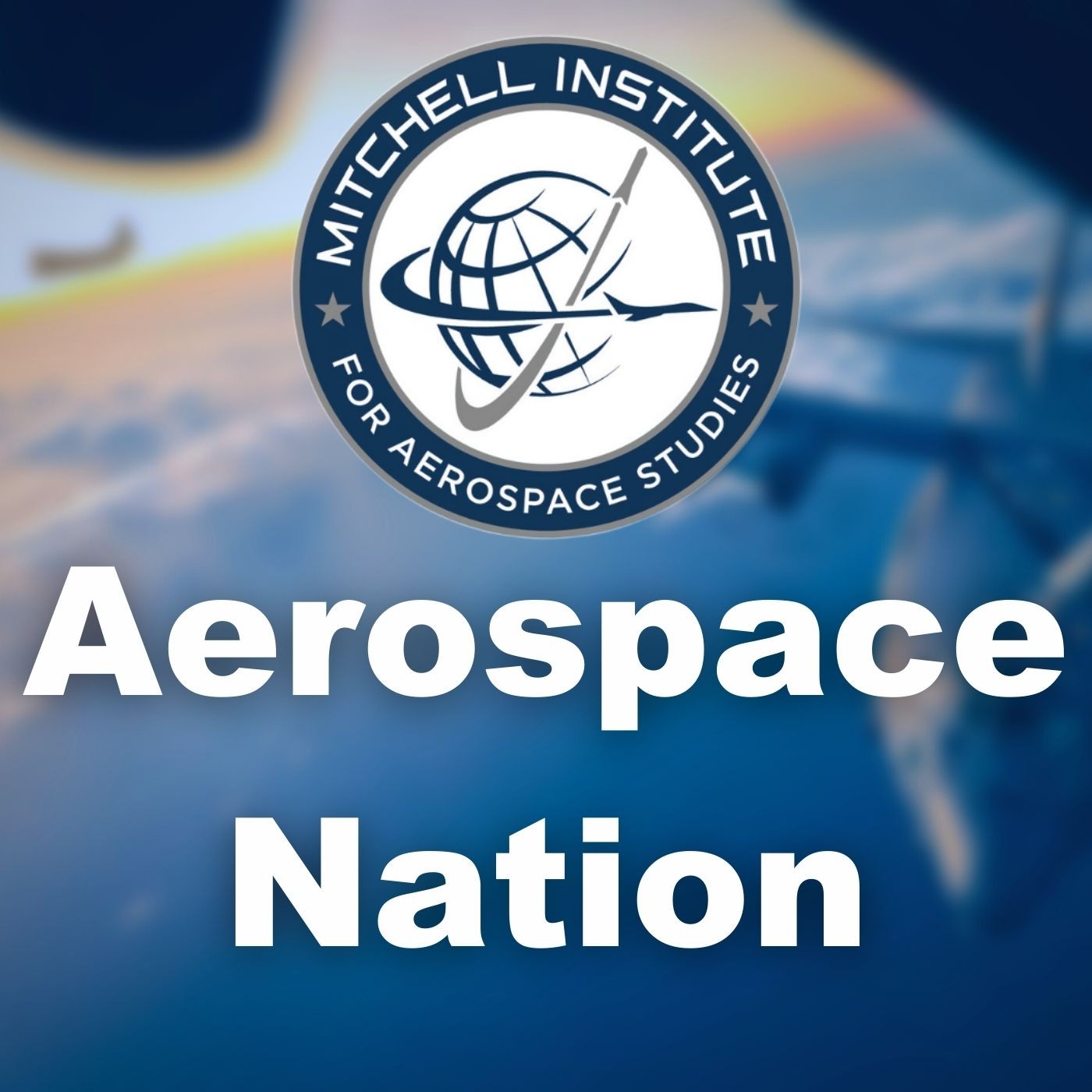 The Mitchell Institute hosts some of the most senior leaders and thought influencers of the U.S. Air Force, U.S. Space Force, and Department of Defense for an intimate hour-long discussion on the pressing issues of the hour as well as long-term strategic visions. The live sessions are attended by a broad swath of individuals from the Department of Defense, Capitol Hill, defense industry, and academia who influence defense policy and budget, and they receive wide press coverage.
Episodes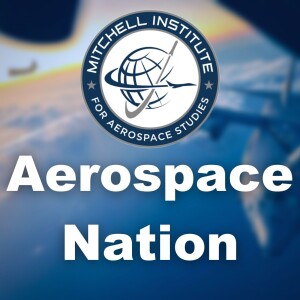 Thursday Apr 06, 2023
Thursday Apr 06, 2023
Mitchell Institute Spacepower Security Forum 2023 
April 5, 2023, Army Navy Country Club, Arlington, VA.
A Mission to Protect and Defend Assets in Space:
Space is no longer a peaceful domain, but instead a region increasingly contested both kinetically and non-kinetically by U.S. adversaries. As in any other domain, it is not sovereign, and forces must be able to protect U.S. freedom of action. This demands that the U.S. national security space community, particularly Space Command and the Space Force, consider new strategies, operational concepts, and associated technologies that will ensure desired effects can be secured in the face of hostile adversary action on orbit. This panel should consider discussing concepts that will be highlighted in response to the FY23 NDAA language requiring an unclassified study on this subject.
Moderator: Lt Gen David A. Deptula, USAF (Ret.), Dean, The Mitchell Institute for Aerospace Studies
Maj Gen David N. Miller, Director of Operations, Training and Force Development, USSPACECOM
As the J3, Maj Gen Miller is responsible for executing full-spectrum space operations, maintaining credible space deterrence capabilities, providing analytical planning support, combatant command's participation in joint and combined exercises, and for the education, training, and assessments of assigned and attached space forces.
Gen Kevin P. Chilton, USAF (Ret.), Explorer Chair, Mitchell Insitute Spacepower Advantage Center of Excellence
Gen Kevin P. Chilton, USAF (Ret.) is the Explorer Chair at the Mitchell Institute for Aerospace Studies Spacepower Advantage Center of Excellence (MI-SPACE). General Chilton served for 34 1/2 years in the Air Force, was a three-time astronaut, and was Commander of U.S. Strategic Command.
Stacy Kubicek, Vice President & General Manager for Mission Solutions, Lockheed Martin
Stacy Kubicek is Vice President and General Manager for the Mission Solutions line of business within Lockheed Martin Space. In this role, she is responsible for approximately 4,400 employees and an annual sales base of over $1.5B in support of government defense and intelligence agencies.