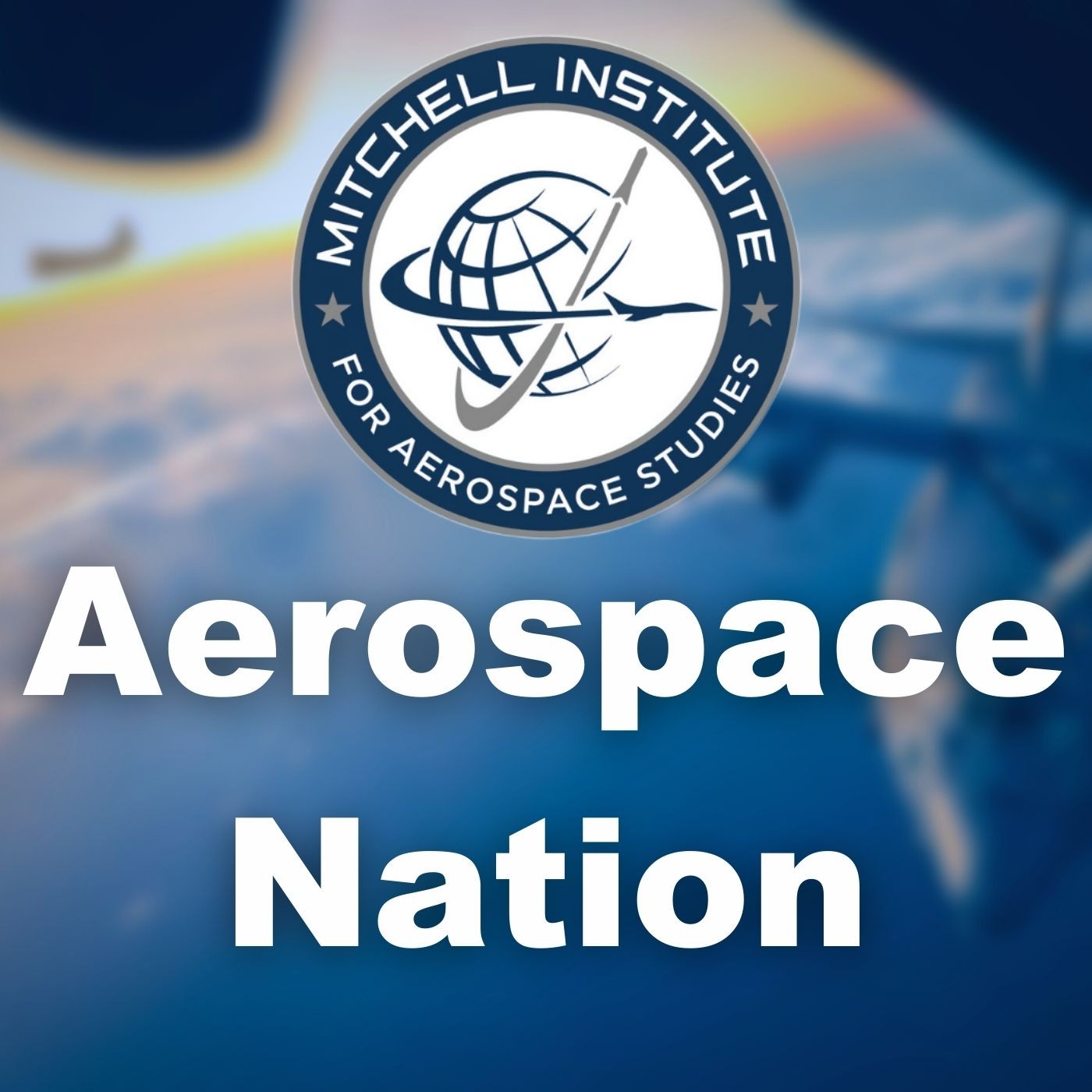 The Mitchell Institute hosts some of the most senior leaders and thought influencers of the U.S. Air Force, U.S. Space Force, and Department of Defense for an intimate hour-long discussion on the pressing issues of the hour as well as long-term strategic visions. The live sessions are attended by a broad swath of individuals from the Department of Defense, Capitol Hill, defense industry, and academia who influence defense policy and budget, and they receive wide press coverage.
Episodes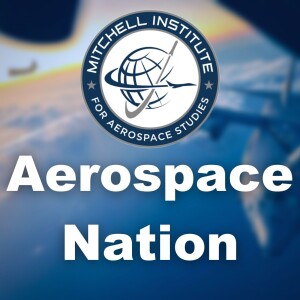 Thursday Apr 06, 2023
Thursday Apr 06, 2023
Mitchell Institute Spacepower Security Forum 2023 
April 5, 2023, Army Navy Country Club, Arlington, VA.
A Vision for Proliferated Orbits and Small Satellites:
Space Force leaders have repeatedly discussed the advantages they expect to accrue by placing a larger number of smaller, simpler satellites into orbit as part of integrated, collaborative low earth orbit constellations. Not only does this promise to deliver capability in a faster, lower-cost fashion, it also eliminates single points of failure. This panel will discuss this vision and provide an update regarding how Space Force leaders are seeing this concept evolve—driven both by operational requirements and the threat.
Moderator: Gen Kevin P. Chilton, USAF (Ret.), Explorer Chair, The Mitchell Institute Spacepower Advantage Center of Excellence
Brig Gen Timothy A. Sejba, Program Executive Officer, Space Systems Command
Brig Gen Timothy A. Sejba is the Program Executive Officer (PEO) for Space Domain Awareness and Combat Power and the PEO for Battle Management, Command, Control, and Communications, Space Systems Command. He directs two diverse portfolios of over 60 programs and $12B+ encompassing a wide-range of mission areas, which include space domain awareness, space control, strategic warning and surveillance, defensive cyber operations, innovation and prototyping, and operational and tactical command and control systems.
Col Eric Felt, Director of Space Architecture and Integration, USSF
Col Eric Felt is the Director of Space Architecture & Integration of the Office of the Assistant Secretary of the Air Force for Space Acquisition & Integration.
Robert Atkin, Vice President of Asymmetric Systems Group, General Atomics-EMS
Robert Atkin is the Vice President of the Asymmetric Systems Group with GA-EMS. Prior to this he was the President and CEO of Tiger Innovations Inc. which specialized in developing spacecraft and space-related systems for a broad range of US Government customers and particularly small, lightweight and low-power innovative solutions.
Charles Galbreath, Senior Fellow for Space Studies, The Mitchell Institute Spacepower Advantage Center of Excellence