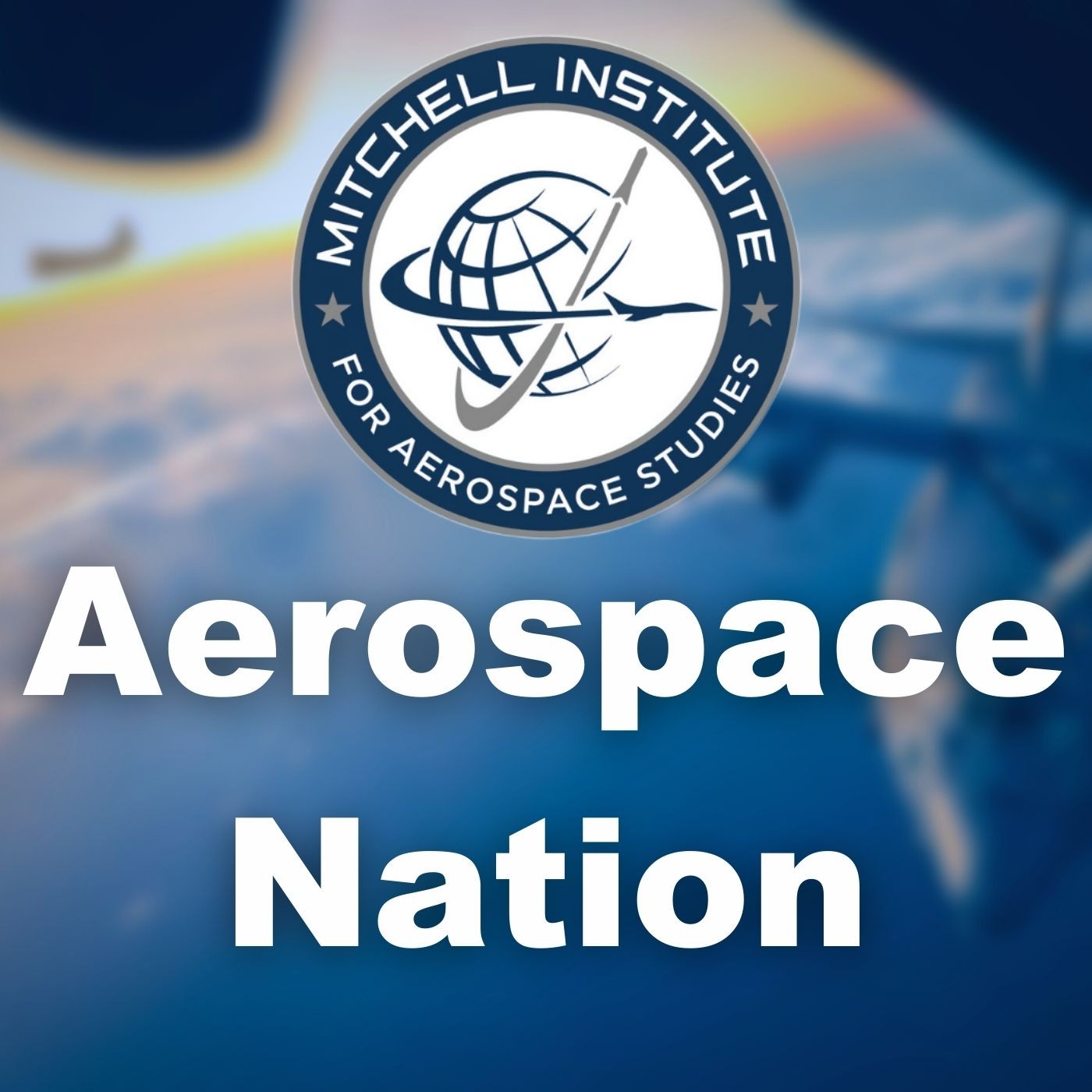 The Mitchell Institute hosts some of the most senior leaders and thought influencers of the U.S. Air Force, U.S. Space Force, and Department of Defense for an intimate hour-long discussion on the pressing issues of the hour as well as long-term strategic visions. The live sessions are attended by a broad swath of individuals from the Department of Defense, Capitol Hill, defense industry, and academia who influence defense policy and budget, and they receive wide press coverage.
Episodes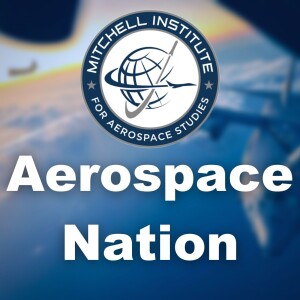 Thursday Apr 06, 2023
Thursday Apr 06, 2023
Mitchell Institute Spacepower Security Forum 2023 
April 5, 2023, Army Navy Country Club, Arlington, VA.
Lunch Keynote: Dr. Derek Tournear, Director, Space Development Agency:
SDA is responsible for unifying and integrating the Department's space development efforts, monitoring the Department's threat-driven future space architecture, and accelerating fielding of new military space capabilities necessary to ensure U.S. technological and military advantages in space.