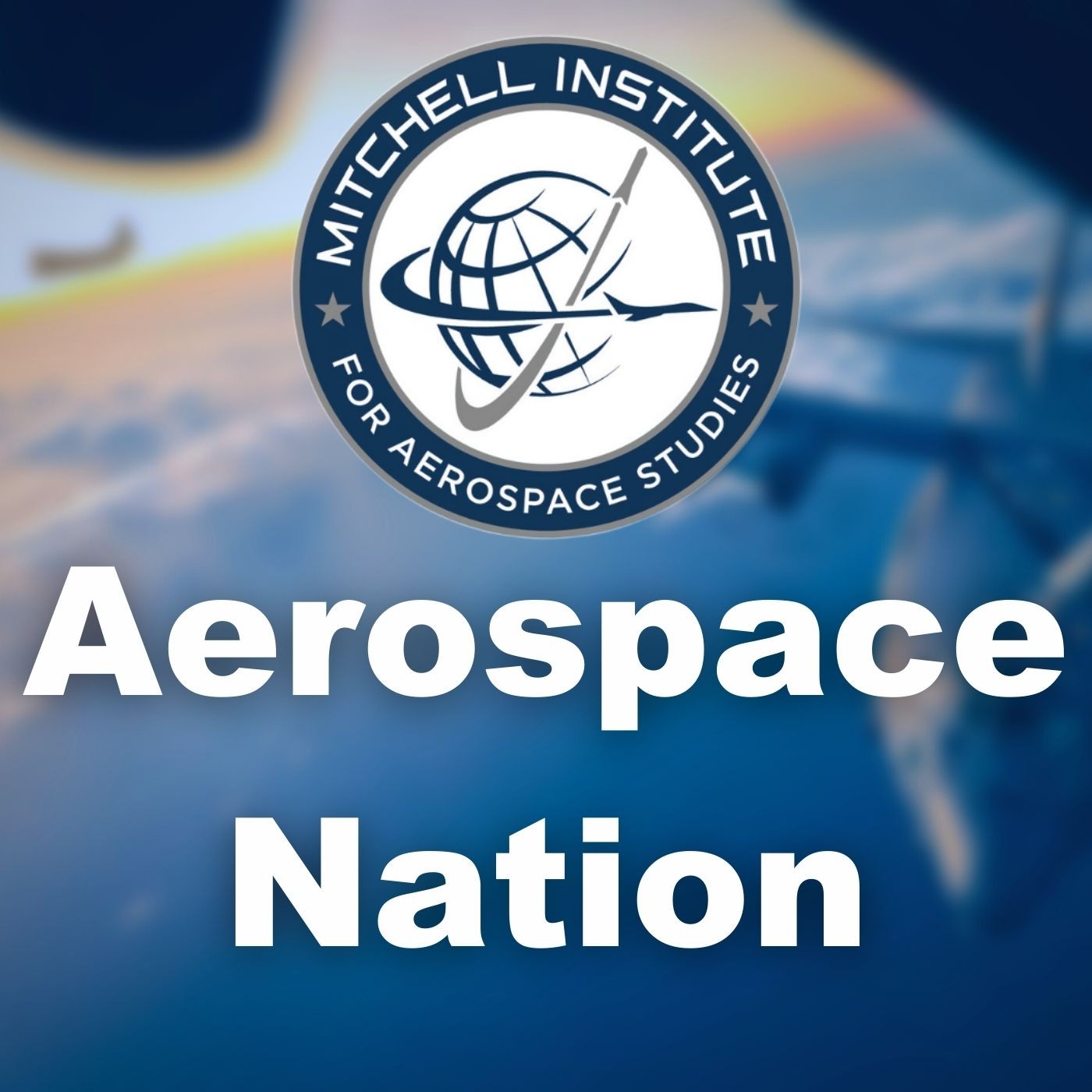 The Mitchell Institute hosts some of the most senior leaders and thought influencers of the U.S. Air Force, U.S. Space Force, and Department of Defense for an intimate hour-long discussion on the pressing issues of the hour as well as long-term strategic visions. The live sessions are attended by a broad swath of individuals from the Department of Defense, Capitol Hill, defense industry, and academia who influence defense policy and budget, and they receive wide press coverage.
Episodes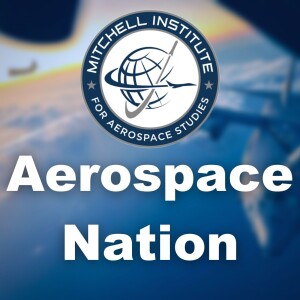 Thursday Apr 06, 2023
Thursday Apr 06, 2023
Mitchell Institute Spacepower Security Forum 2023 
April 5, 2023, Army Navy Country Club, Arlington, VA.
Space's Role in North American Defense: Missile Warning and Tracking:
Adversaries are increasingly developing long-range strike missiles that legacy ground-based radars are unable to track in the time needed to provide warning and cue defenses. They are also fielding anti-satellite (ASAT) weapons to degrade or destroy existing U.S. space-based missile warning sensors. This panel will explore operational concepts and associated technologies required to address these threats.
Moderator: Lt Gen Joseph T. Guastella, Jr, USAF (Ret.), Senior Fellow, The Mitchell Institute for Aerospace Studies
Lt Gen DeAnna M. Burt, Deputy Chief of Space Operations for Operations, Cyber, and Nuclear, USSF
As the Chief Operations Officer, Lt Gen Burt has overall responsibility for Operations, Sustainment, Cyber, and Nuclear Operations of the United States Space Force.
Edward Zoiss, President, Space and Airborne Systems, L3Harris
Ed Zoiss is responsible for business strategy, financial performance, successful execution and growth for the segment. This segment includes an extensive portfolio of solutions in intelligence, surveillance, space systems, space superiority, electronic warfare, mission avionics, wireless solutions and C4I systems.
Tim Ryan, Senior Fellow for Space Studies, The Mitchell Institute Spacepower Advantage Center of Excellence